Brokerage has been a Key Driver of Our Success
At Orvida Capital, we pride ourselves on being a unique player in the real estate industry. Our off-market brokerage practice is an example of our ability to create bespoke solutions for our clients. Through our extensive network of contacts and deep understanding of the real estate market, we are able to connect sellers with the right buyer and create mutually beneficial deals for all parties involved.
Our real estate brokerage practice specializes in connecting clients with exclusive off-market opportunities and traditional listings, offering a comprehensive range of investment options. With our deep industry expertise and extensive market knowledge, we guide you through real estate transactions efficiently and professionally, ensuring transparency and discretion at every step. This approach has been extremely successful in securing some of the best deals in the market, giving us a competitive advantage in securing the best deals for our clients. Our expertise in commercial real estate spans all property types, and our team of experienced professionals provides comprehensive strategic and tactical advice that enables our clients to achieve their investment objectives.
Our real estate consulting practice is equally as impressive. We understand the complexities involved in real estate transactions and are dedicated to helping our clients make informed decisions. Our team of experienced professionals works closely with clients to understand their unique investment goals and objectives and develop tailored solutions that deliver results. Whether you are a seasoned investor or just starting out, we are here to help you reach your full potential as a real estate investor.
Our goal is simple: to help our clients make informed investment decisions and achieve their investment objectives. We are committed to providing exceptional service that exceeds our clients' expectations, and our success is a testament to our ability to deliver on that promise. If you're looking for a real estate brokerage and advisory firm that can help you navigate the complexities of the real estate market and secure the best deals, look no further than Orvida Capital.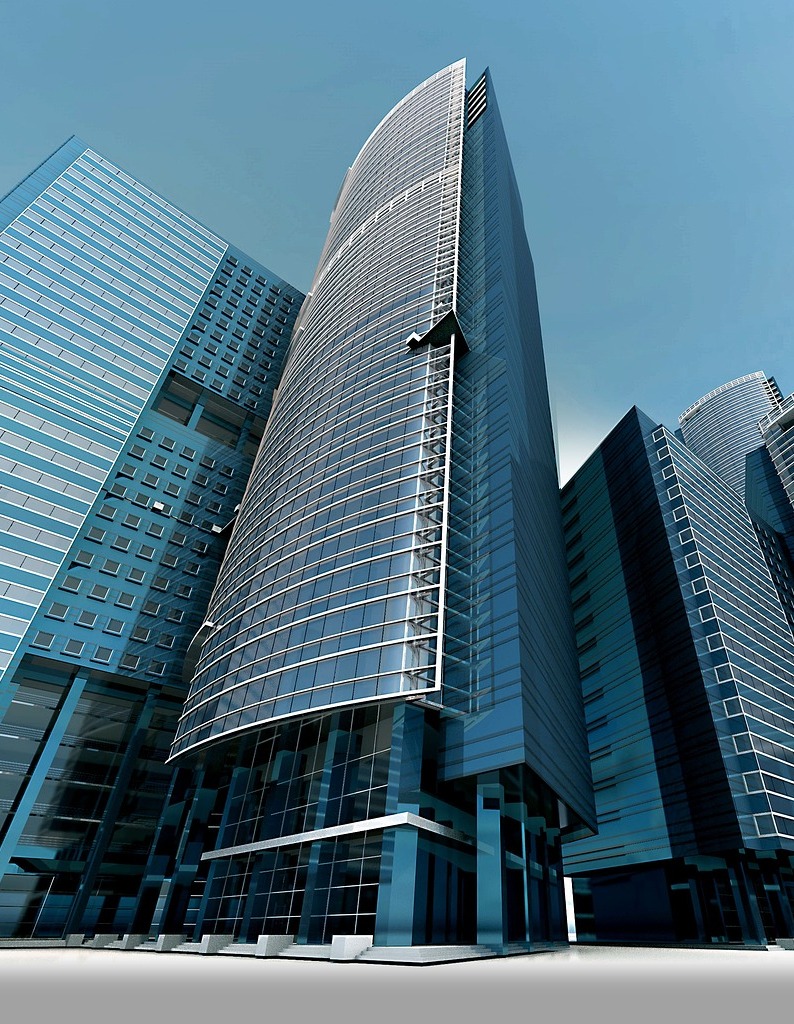 we find the right selling option for you

Our revolutionary DST program, Which is available to both accredited and unaccredited investors

Our off-market brokerage program offers exclusive investment opportunities to give clients a competitive edge.

commercial real estate Consulting
Our real estate consulting practice delivers comprehensive guidance and innovative solutions to help clients achieve their investment goals.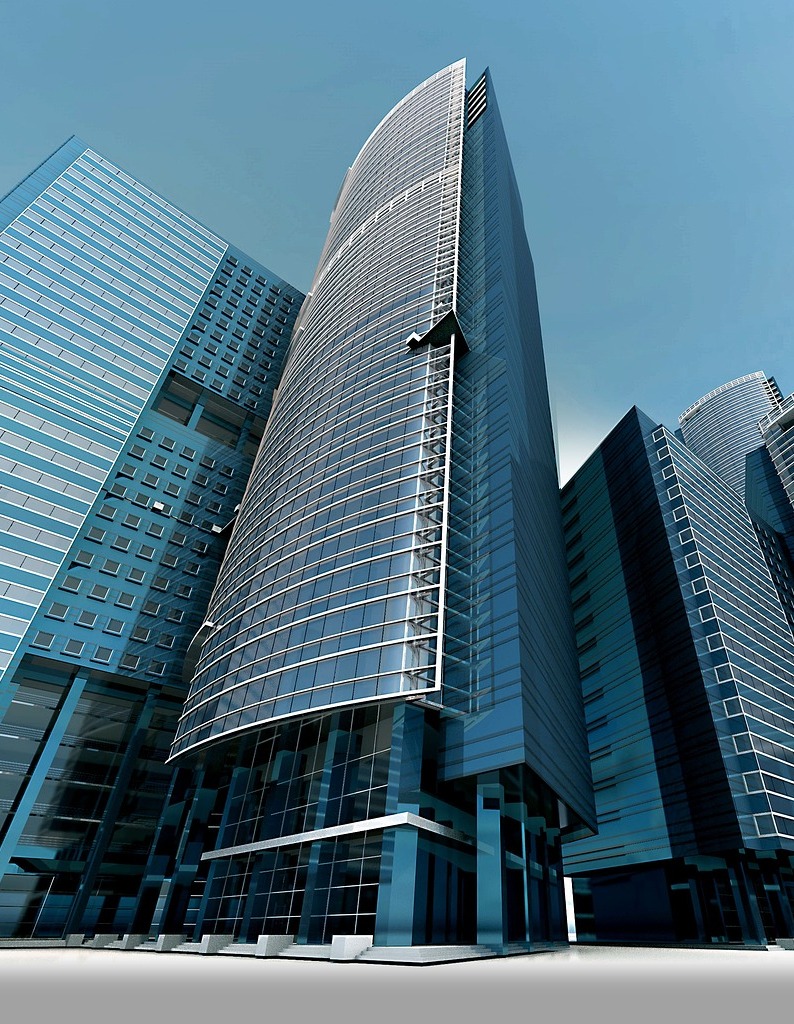 we find the right selling option for you

Our revolutionary DST program, Which is available to both accredited and unaccredited investors

Our Off-market brokerage program offers exclusive investments opportunities to give clients a competitive edge 

commercial real estate consulting
Our real estate consulting practice delivers comprehensive guidance and innovative solutions to help clients achieves their investment goals