Expert Consulting Services to Optimize your Commercial Estate Investments
Orvida Capital is a leading real estate consulting firm that offers a range of consulting services to help you achieve your financial goals. Whether you need assistance with financial modeling, investment review, pitch book creation, portfolio analysis, due diligence, sale leaseback, or buy/sell/refinance decision making, we have the expertise and experience to guide you through the process.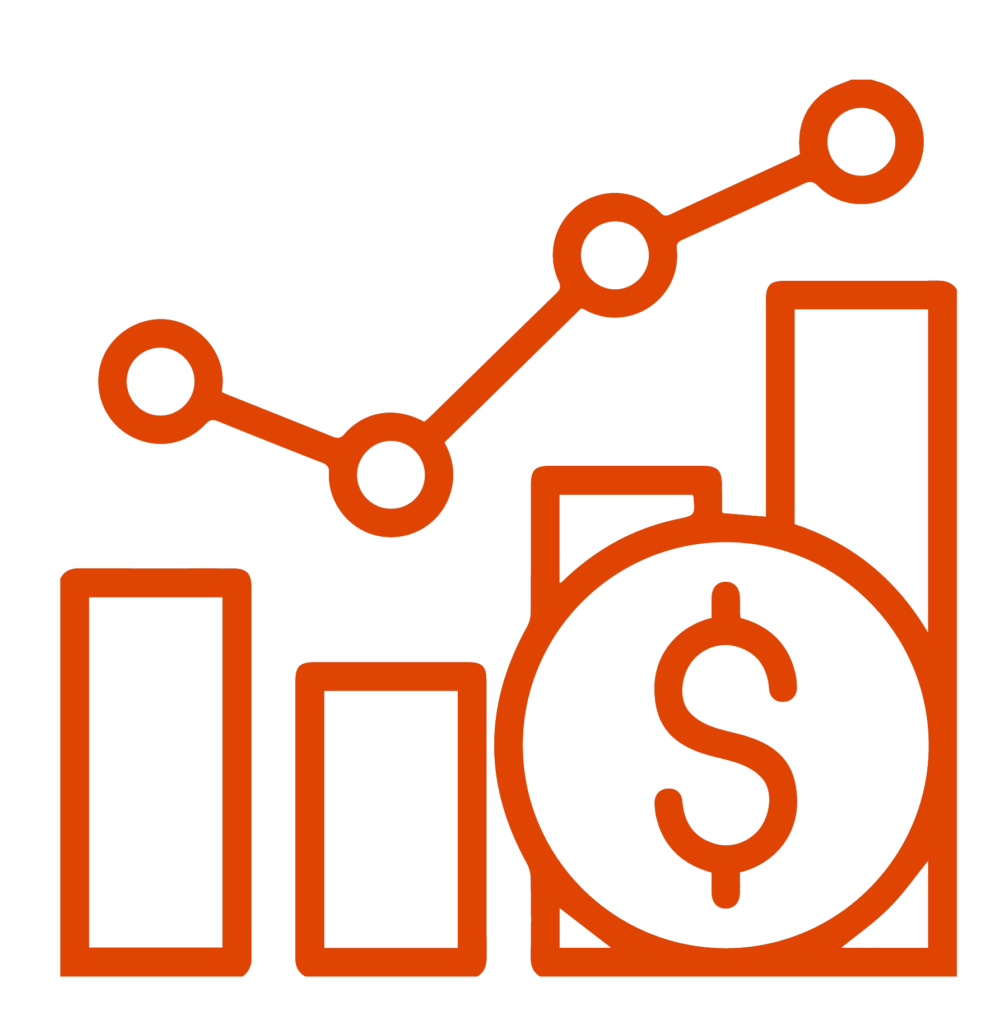 Real Estate Financial Modeling
We can create detailed and accurate cash flow projections for your real estate projects, using either a simple or a complex discounted cash flow (DCF) analysis. We can also incorporate waterfall structures to model different scenarios of profit distribution among investors.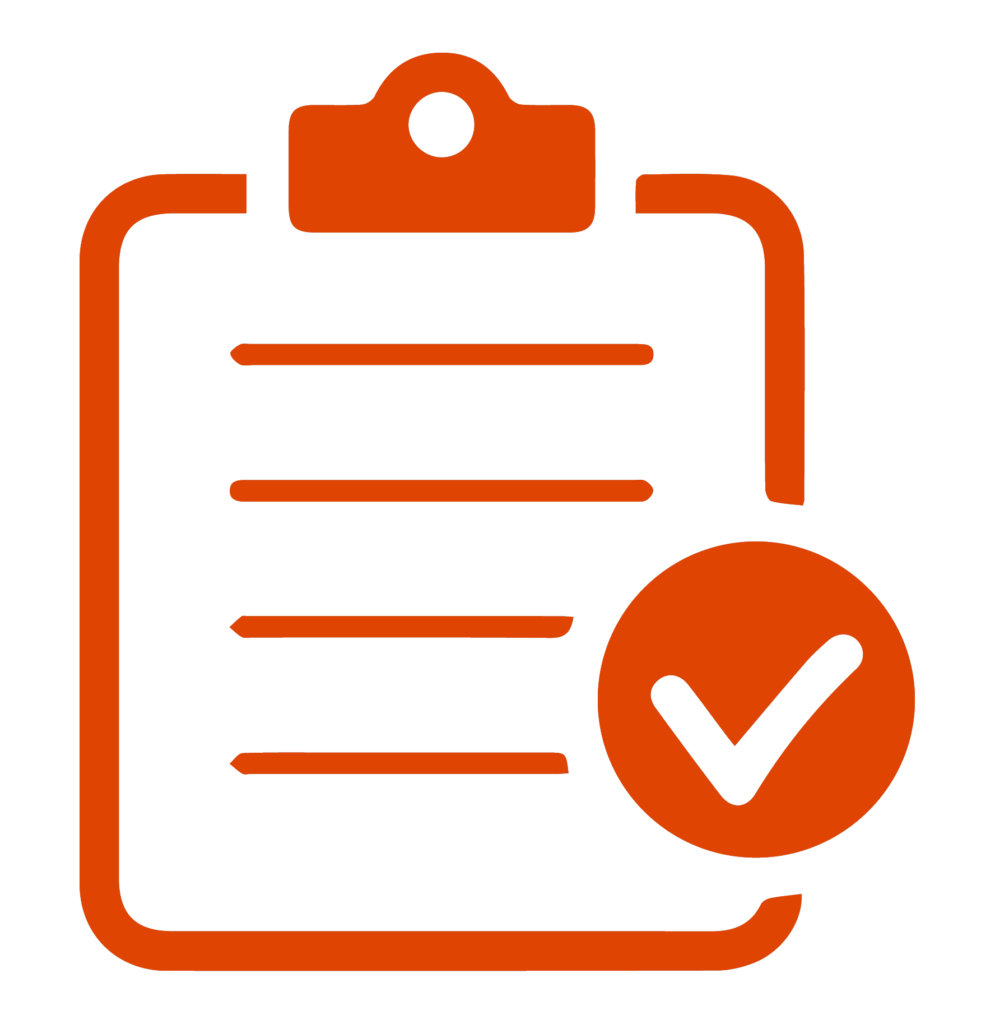 We can help you critically evaluate the feasibility and profitability of your potential or existing investments, by reviewing and summarizing esoteric investment documents such as offering memorandums, private placement memorandums (PPMs), or prospectuses.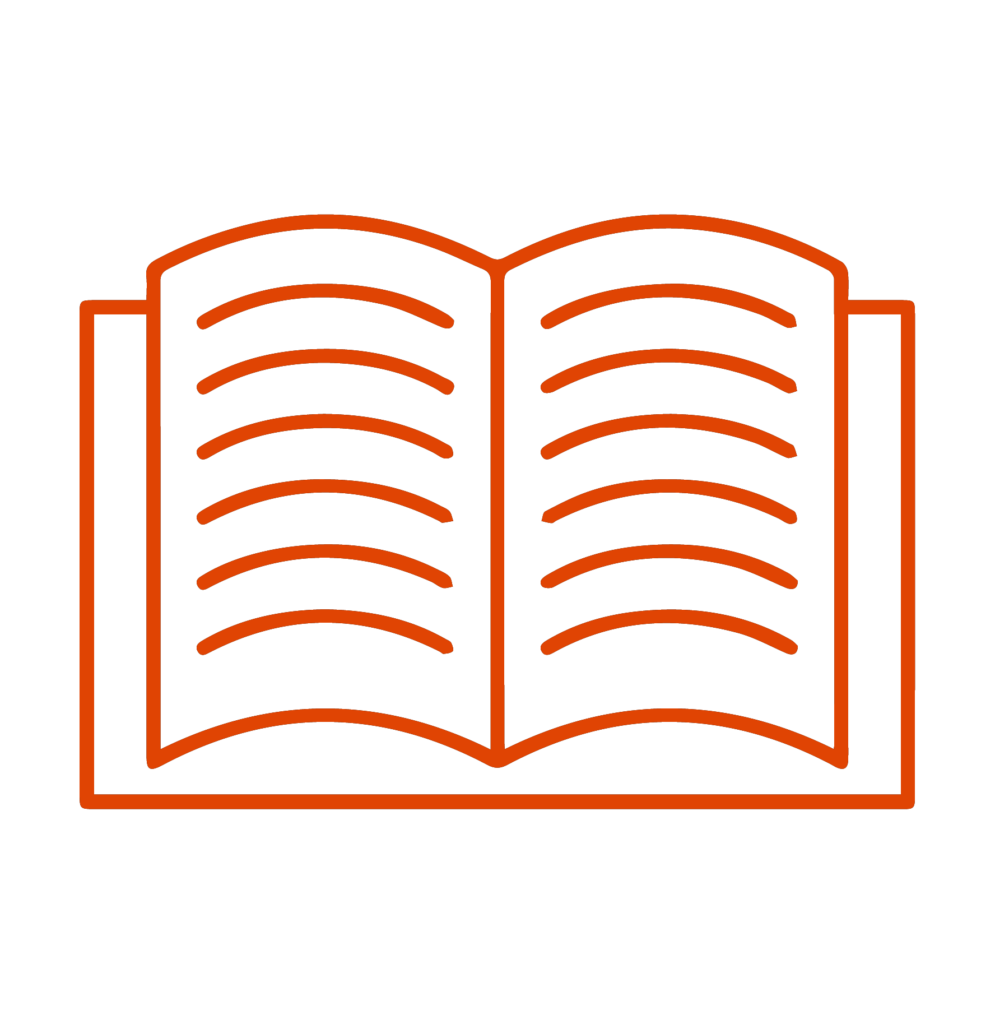 We can help you craft persuasive and compelling pitch books that showcase your unique value proposition, market analysis, financial performance, and exit strategy.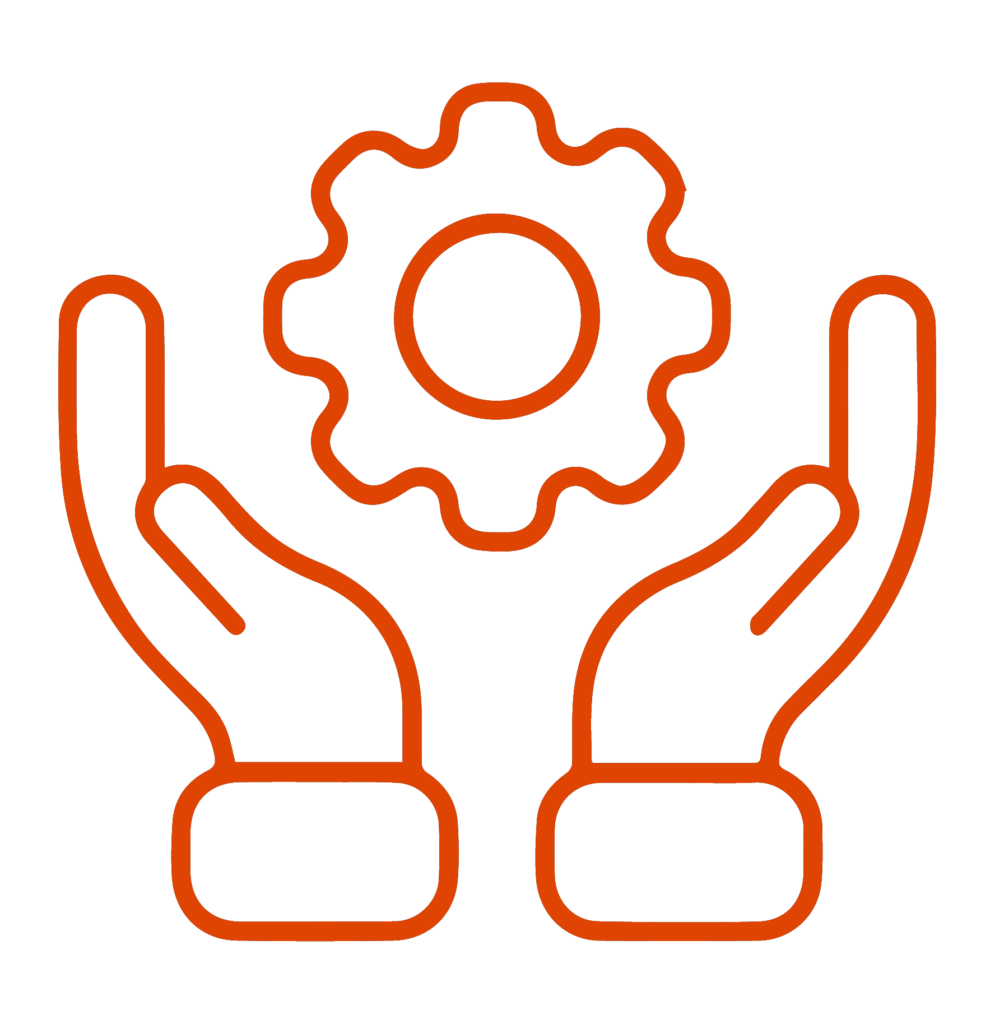 We can help you optimize your portfolio allocation, diversification, and risk-return profile, by conducting thorough and objective assessments of your current and prospective assets.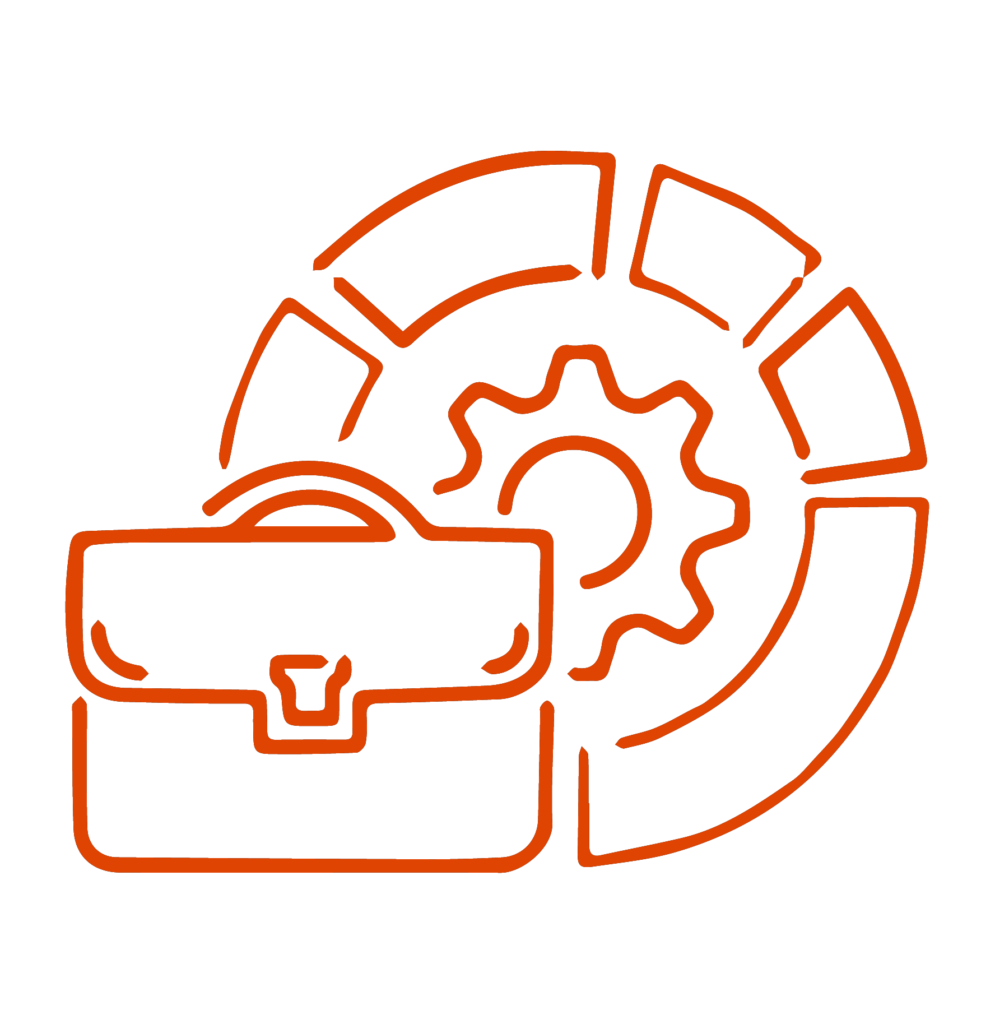 We can help you conduct rigorous and comprehensive due diligence on your target properties or markets, by providing you with relevant and reliable data, analysis, and insights.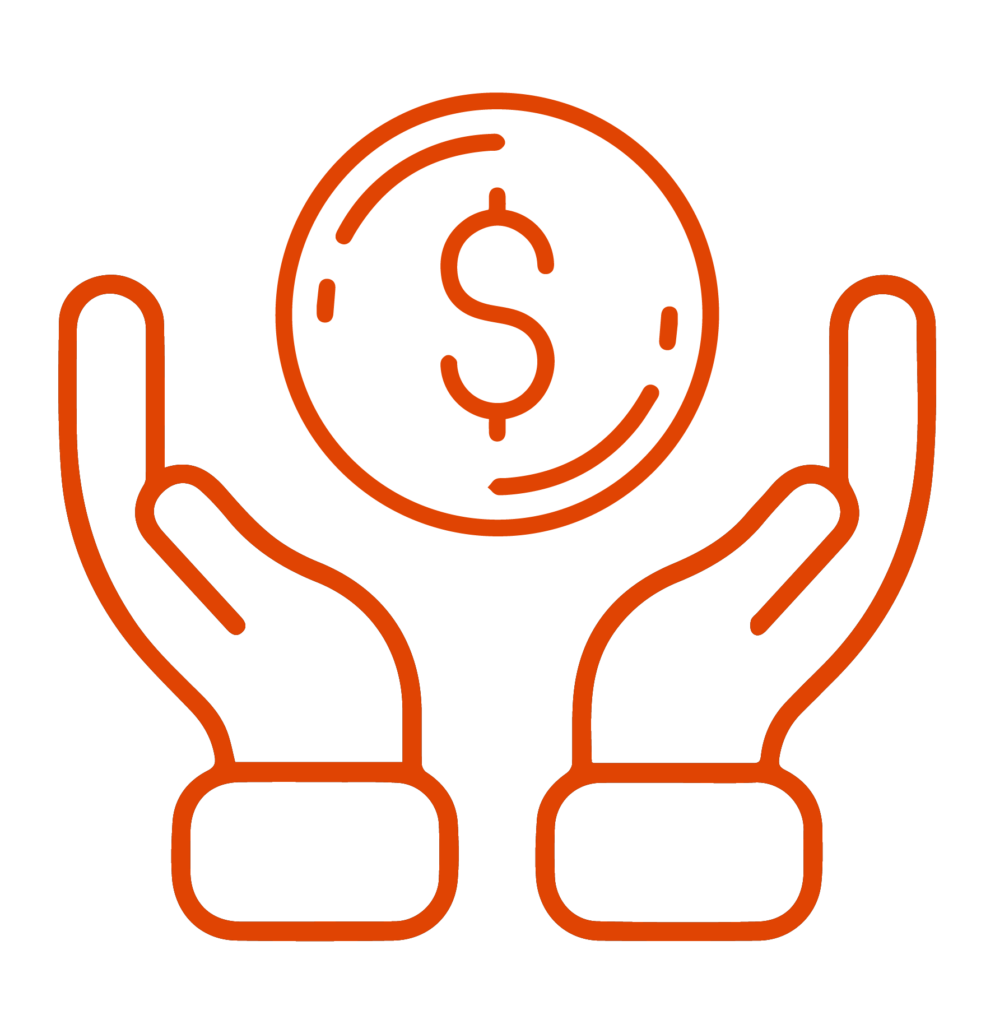 We can help you execute successful sale leaseback transactions, by identifying suitable properties, negotiating favorable terms, and structuring optimal deals.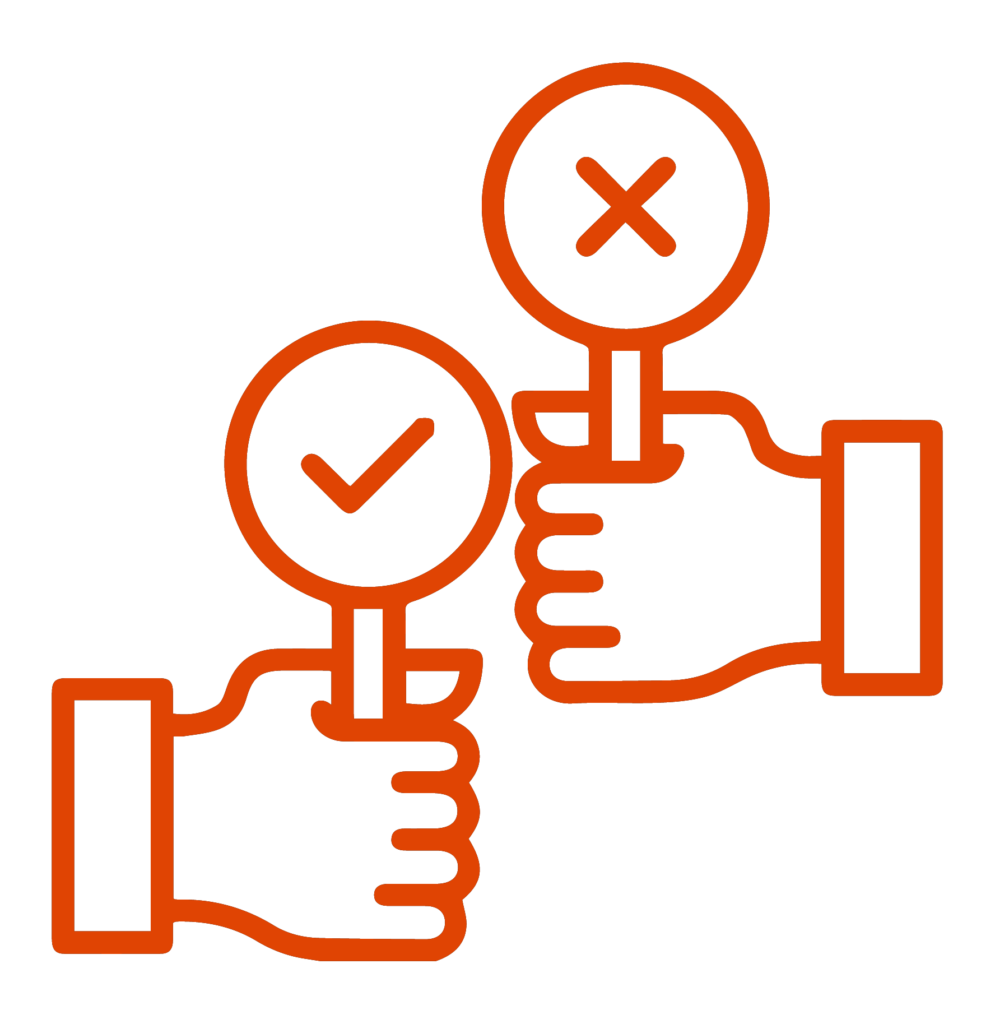 Buy/Sell/Refinance Decision Making
We can help you make informed and strategic decisions regarding the acquisition, disposition, or refinancing of your properties, by providing you with sound and unbiased advice based on market trends, valuation methods, and financial analysis.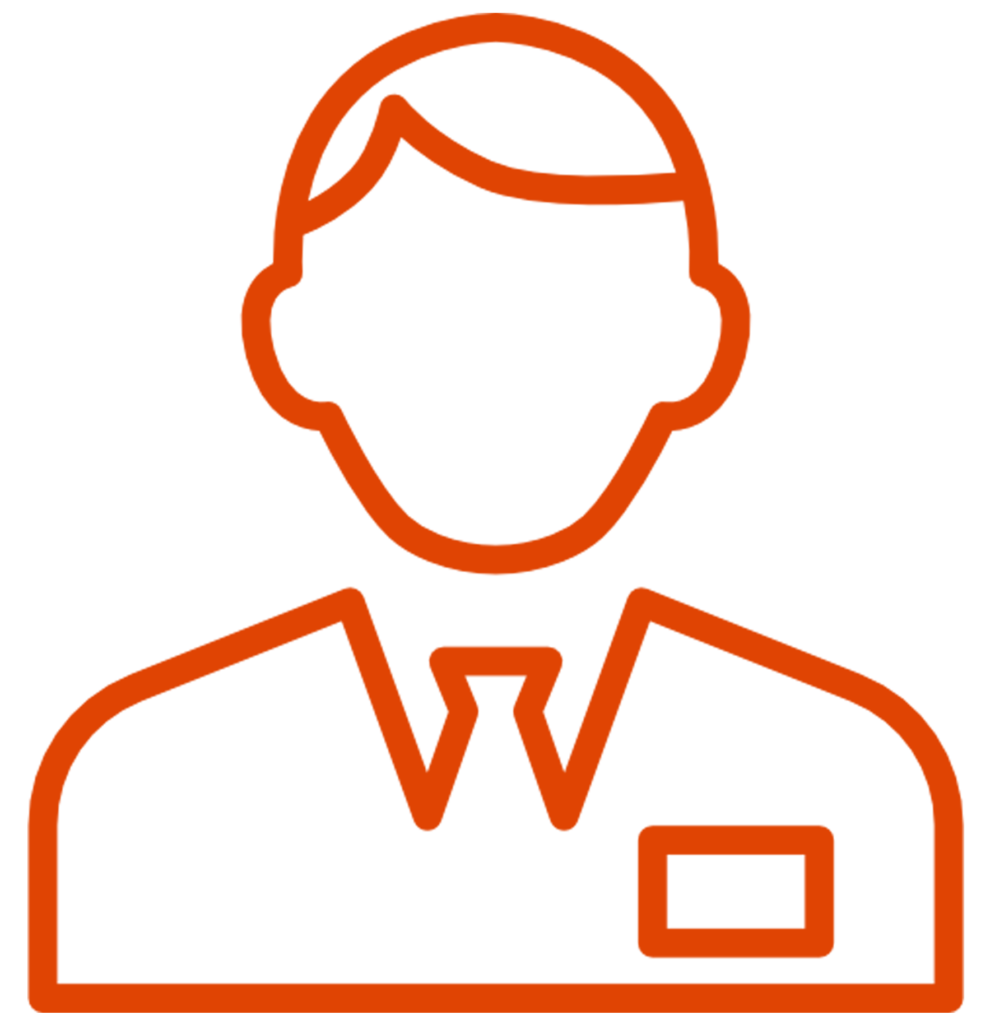 Broker Opinion Value (BOV)
We also offer broker opinion of value (BOV) services for properties located in Nevada only. We can appraise the market value of your property taking into account factors such as its location, condition, features, and comparable sales.
We offer custom packages starting at $100 for any of our consulting services. You can choose the scope, duration, and deliverables of your project according to your specific needs and preferences.
If you are interested in our consulting services or want to learn more about how we can help you achieve your real estate investment goals, please contact us today. You can fill out the form below or call us. We look forward to hearing from you soon!
INVESTMENT ANALYSIS: Conducting financial analysis to evaluate the feasibility of real estate investments.
MARKET RESEARCH: Analyzing local, regional, and national real estate markets to identify investment opportunities
ACQUISITION AND DISPOSITION: Advising clients on buying and selling real estate properties.
ASSET MANAGEMENT: Developing and implementing strategies to maximize the value of real estate assets.
LEASE NEGOTIATION: Assisting clients with leasing agreements, renewals, and negotiations.
TENANT REPRESENATION

:
Helping tenants find suitable real estate properties that meet their needs.
PROJECT MANAGEMENT:
Overseeing real estate development and construction projects from inception to completion.
DUE DILIGENCE: Conducting thorough analysis of real estate properties to assess risks and uncover hidden liabilities.
FINANCIAL MODELING: Creating financial models and projections to evaluate the profitability of real estate investments.
PORTFOLIO ANALYSIS: Analyzing and evaluating clients' existing real estate portfolios to identify opportunities for growth and improvement.
PROPERTY MANAGEMENT: Providing day-to-day management of real estate properties, including tenant relations, rent collection, and maintenance.
FEASIBILITY STUDIES: Conducting in-depth feasibility studies to evaluate the viability of real estate development projects.
RISK MANAGEMENT: Advising clients on how to manage and mitigate risk associated with real estate investments.
DISPUTE RESOLUTION: Providing mediation and dispute resolution services in real estate-related disputes.
FINANCING: Advising clients on financing options for real estate investments, including debt and equity financing.